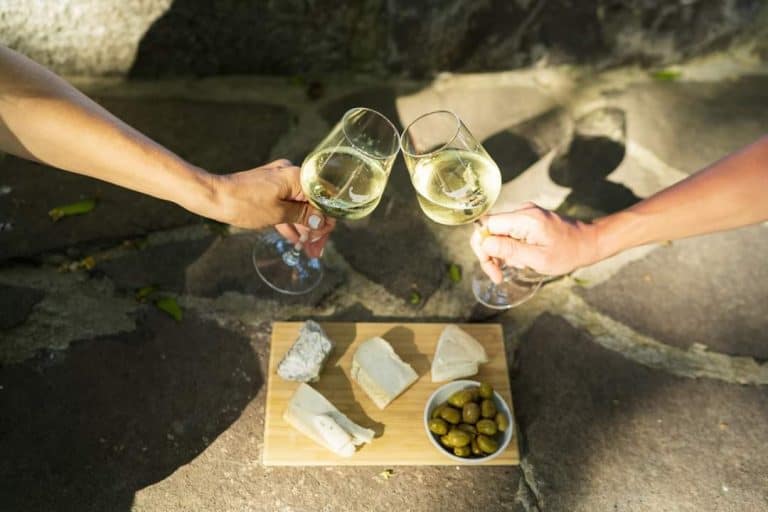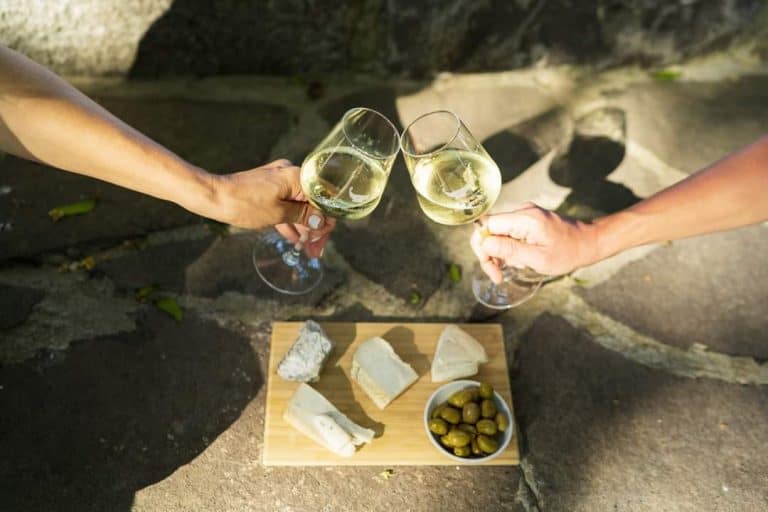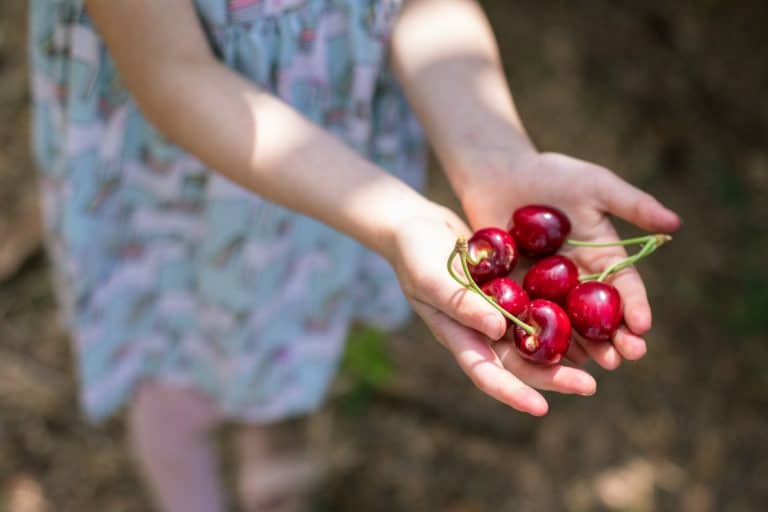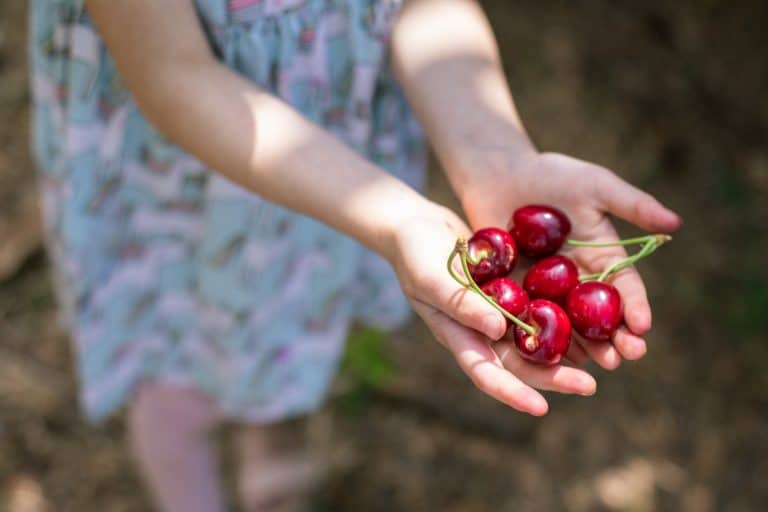 The Golan stretches across 1200 square kilometers, and includes very different climates and topographies within it. This allows for a rich diversity of crops.
In the north, at an average altitude of 1,000 meters above sea level, there are apple and cherry orchards as well as vineyards. In the south, at approximately 300-400 meters above sea level, there are vast fields of wheat; down at Lake Kinneret (200 meters below sea level), mangos and avocados are grown.
There are 15 artificial reservoirs in the Golan, and they capture rain water for farming irrigation. The reservoirs also add to the beauty of the Golan, and are great bird-watching sites.
Farming is the major financial source of the villages of the Golan. Thanks to fertile soil, as well as a vast agricultural infrastructure, the crops of the Golan are considered high-quality produce across the country, as well as across the world. Fruit, vegetables, flowers, meat, milk – and much more – are all grown here.
Behind every successful agritourism business in the Golan, there are beautiful family stories of multi-generational farming by mothers and fathers and sons and daughters. Many have been farming together and producing wonderful yields of wine, olive oil, cheese, meats, etc. – for 50 years.
The mixture of dark basalt-based soil, temperature, and height above sea level, make the Golan a great source of world-class wines.
We highly recommend visiting the various wineries that dot the entire Golan, and constantly receive international medals and prizes for their quality wines.
Most wineries offer guided tours that show and explain the wine-making process, and have tastings, too (these tours must be reserved in advance. visit Golan Heights Winery, Odem Mountain Winery, Pelter Winery, Baselt HaGolan Winery, Assaf Winery, Tera Nova Winery, Scoria Winery, Chateau Golan Winery, Tel Shifon Winery, Bahat Winery And more…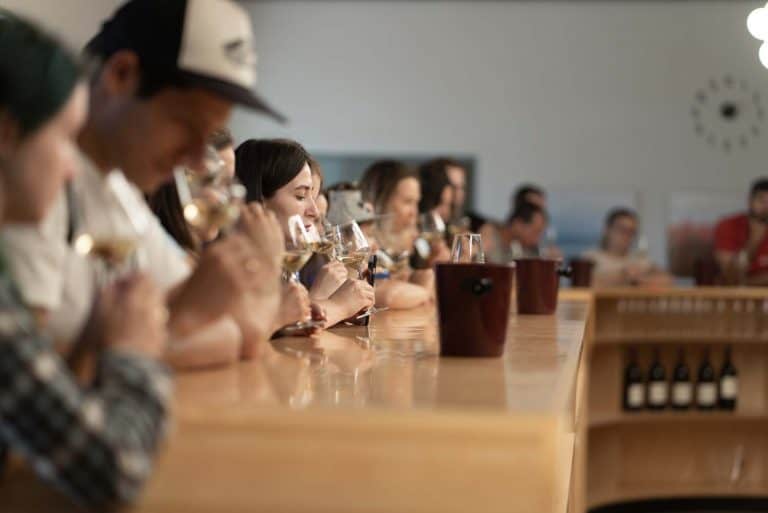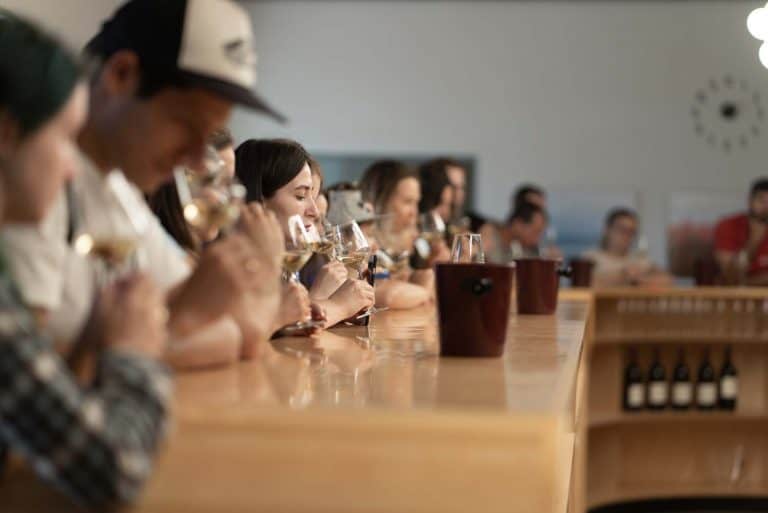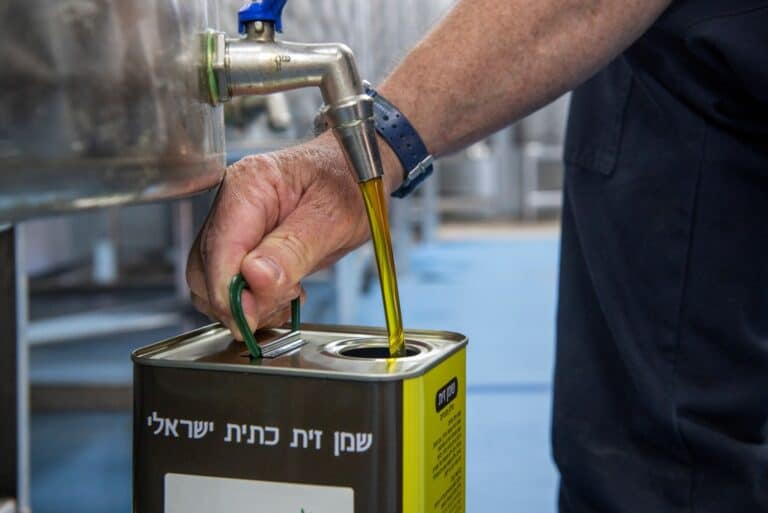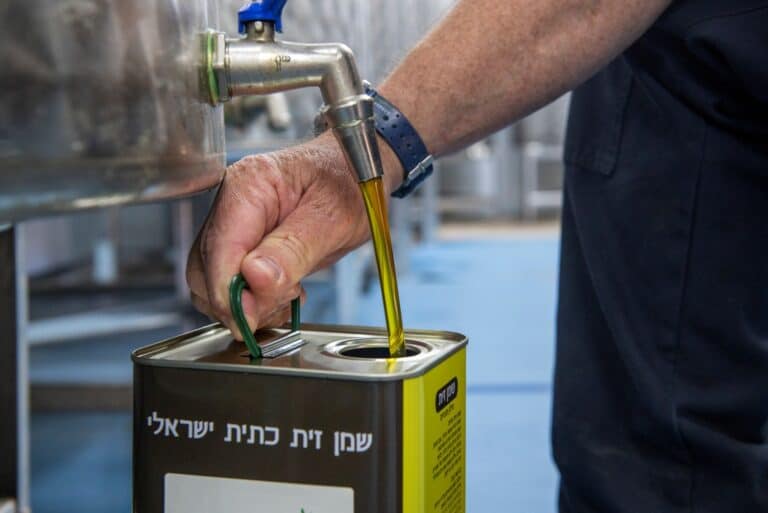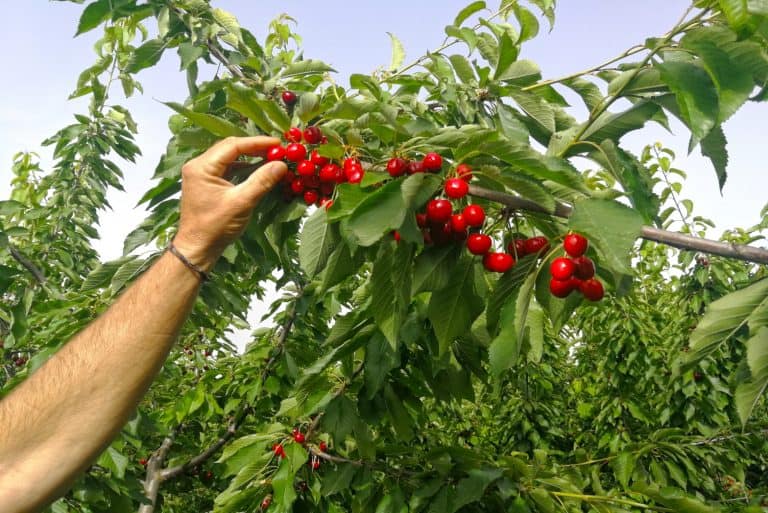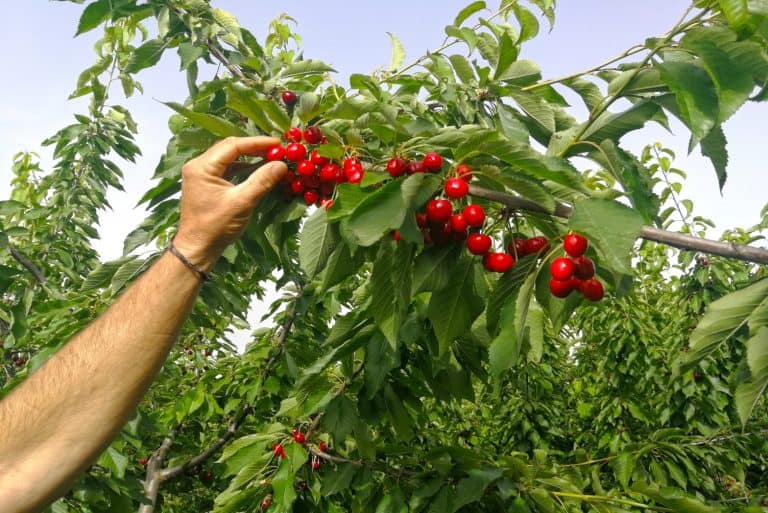 Olive trees have grown in the Golan for thousands of years. Many ancient olive presses have been discovered here; olive oil has been a major crop in the Golan ever since. Today, too, high-quality olive oil is produced.
You can visit one of the many olive oil visitor centers in the Golan. One such site is the Olea Essence Olive Oil Factory in Katzrin, housed in a beautiful basalt building that was built in the style of ancient village houses of the Golan. The visitor center explains the various stages of producing olive oil, from the ancient stone and wooden olive presses, to today's modern high-tech machinery.
You can also learn about (and taste!) their many different kinds of olive oil; they also produce an entire line of cosmetics that are sold in Israel and throughout the world.
During the cherry-picking season (from May to June), don't miss out on the many pick-your-own cherries opportunities that are offered throughout the orchards of the northern Golan.
Many orchards also provide other fruit and berries for your own picking, and it can be an enjoyable activity for the entire family.
Come and pick at Bostan Bereshit Ein Zivan, Odem Self-picking, El-Rom Self-picking, The horse and cherry farm, Moti's Self-picking, Meshek Levi, Meshek Malul, Hadovdevan Shebagolan.   
Other agritourism ventures include:
Kol Shofar (making shofars from animal horns)
Lemonetto (all about the lemon)
the Robotic Dairy (milking cows without human hands)
the Pitaya Farm (tropical fruit)
the Natur Dairy (cheese, dairy products, and a restaurant)
the Dir Aziz Dairy (goat cheese and other products)
Lavender Farms (in both Kanaf and Shaal)
Bell Ofri (a farming experience for the whole family)
the House of Jams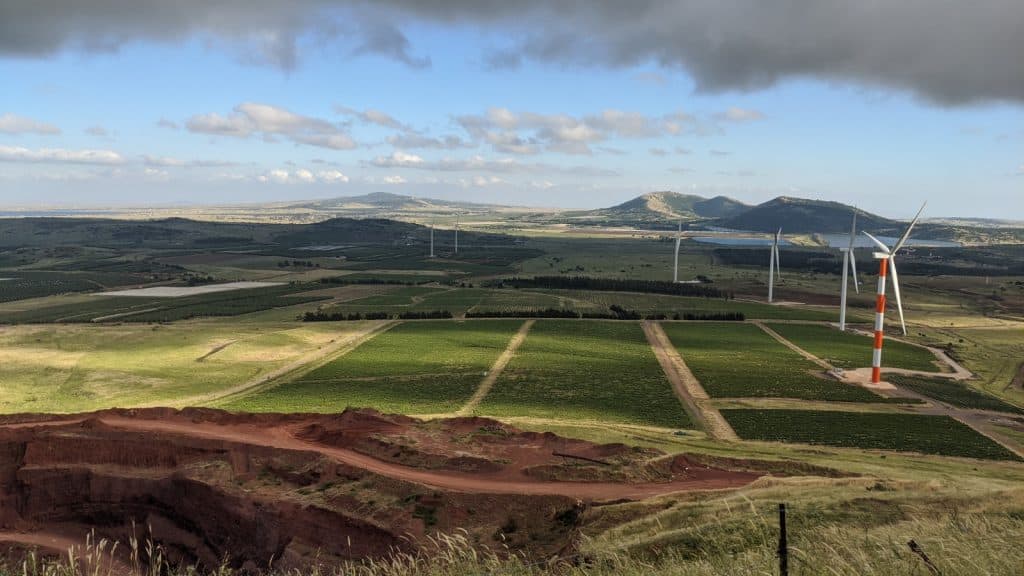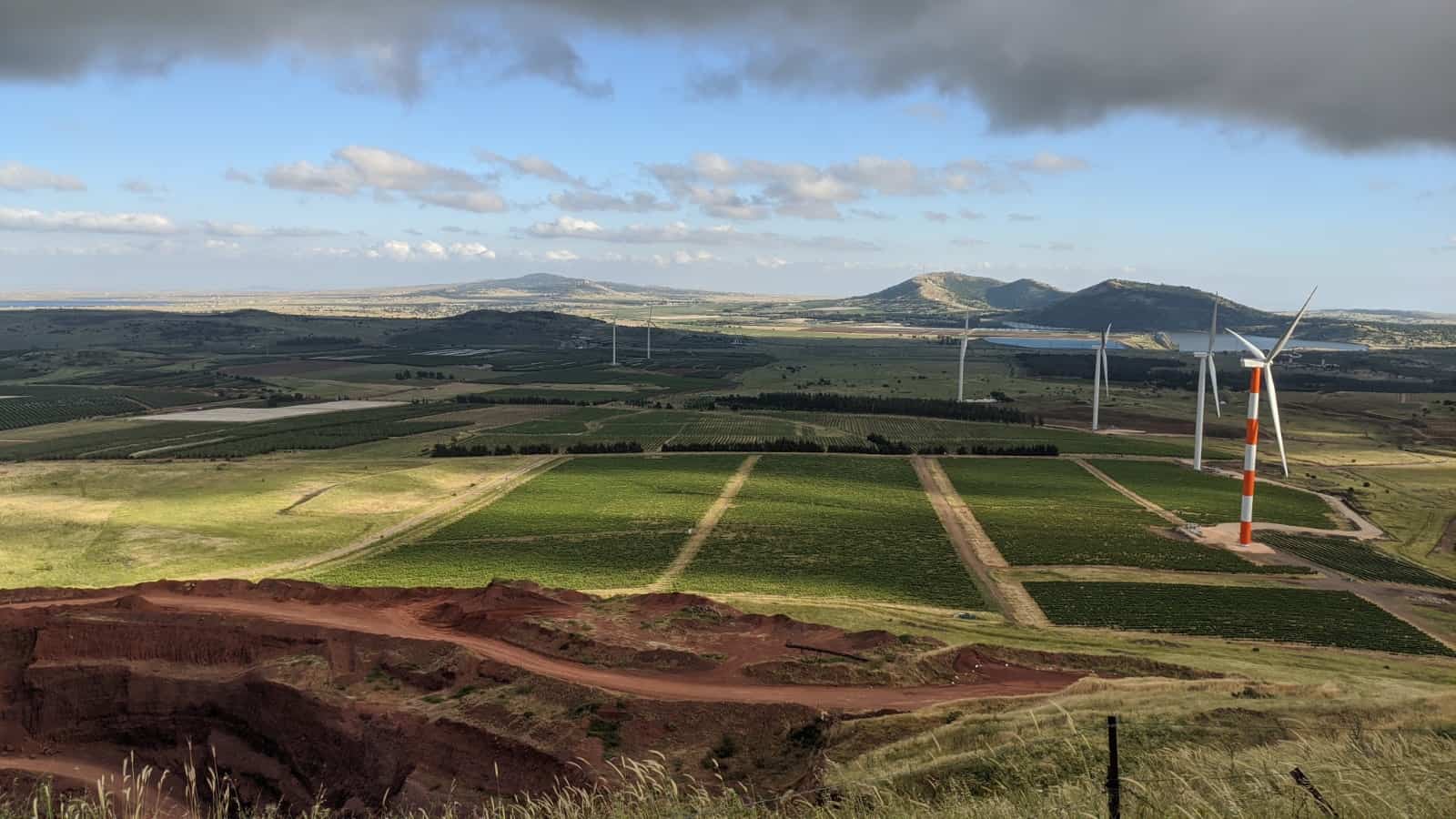 עסקי תיירות חקלאית בגולן: