The Hike:
We begin hiking in the Bashanit Nature Reserve, between trees of oak, pistachia, and styrax. The Bashanit range is built from a number of volcanic hills, and marks the line in the east that is today's border between Israel and Syria.
You might encounter wild boars during your hike; the nature reserve serves as their home.
The hike ends at a big grove of eucalyptus trees next to the village ruins of Hushniya. Here you can find the ruins of a mosque that belonged to the local Circassian village.
Arrival:
The trailhead at Mt. Hozek – From the intersection at the entrance to Alonei Habashan, drive north about 1800 meters. Turn right (east) onto the road with the Golan Trail markings, and drive until you reach an unpaved parking lot underneath an IDF base.
Hushniya grove – Drive east on Road 87, pass the entrance intersection to Moshav Keshet, and continue about half a kilometer until you see a mosque on your right. Drive onto the dirt road and continue for about 200 meters.
Hiking Rules & Safety:
*In the Golan, it is strictly forbidden to cross fences or wander off the marked trail; in a number of places, the path goes near minefields.
*It is forbidden to enter IDF live-fire training areas.
*In the Golan, you will see many cattle fences; make sure you cross only at the official crossing points. Open the gate, and remember to close it behind you! It is forbidden to climb or cut fences.
*Be very careful when crossing or walking on roads.
*Overnight camping is allowed only at official campsites. Don't camp out in the middle of a trail segment, or anywhere that is not an approved campsite.
*It is strictly forbidden to burn toilet paper. Don't light a fire under trees, and never leave a campfire unattended.
*Make sure you take your trash with you, and leave sites cleaner than when you arrived.
Thank you, and enjoy your hike!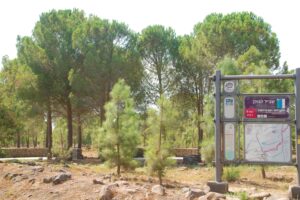 חניון גדול ומסודר בחורשת קק"ל סמוך לכביש 869 וצומת דליות. במקום- חניה גדולה, שולחנות, פחי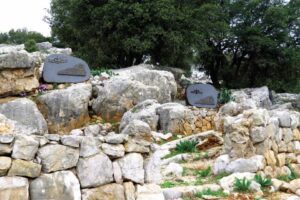 Background: In the past, the Egoz Unit functioned as a reconnaissance unit for the Northern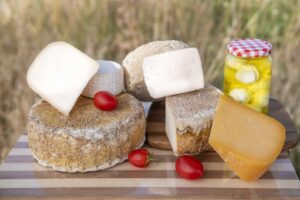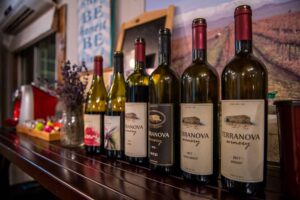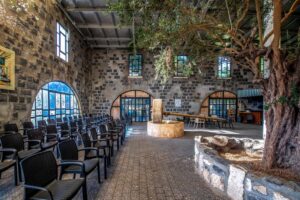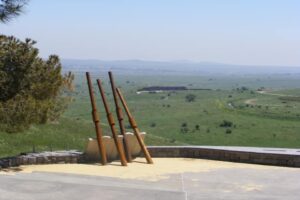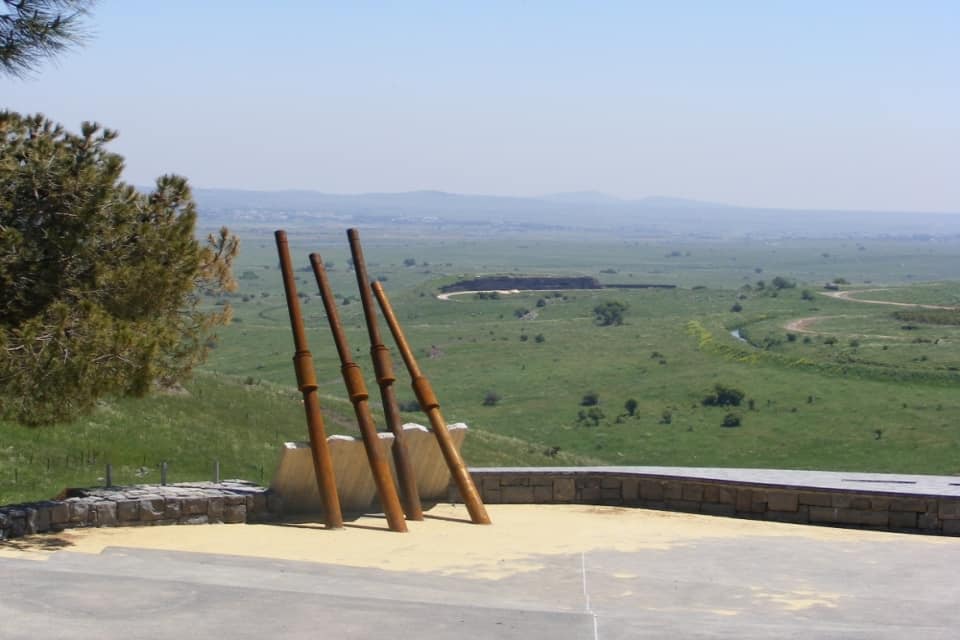 General Background: The 7th Recon Unit is the mechanized reconnaissance company of the 7th Armored