A taste of Hermon in Nachal Govta, a scenic view from Maaleh Golani, the Druze village of Majdal Shams, and the Yaafuri Valley.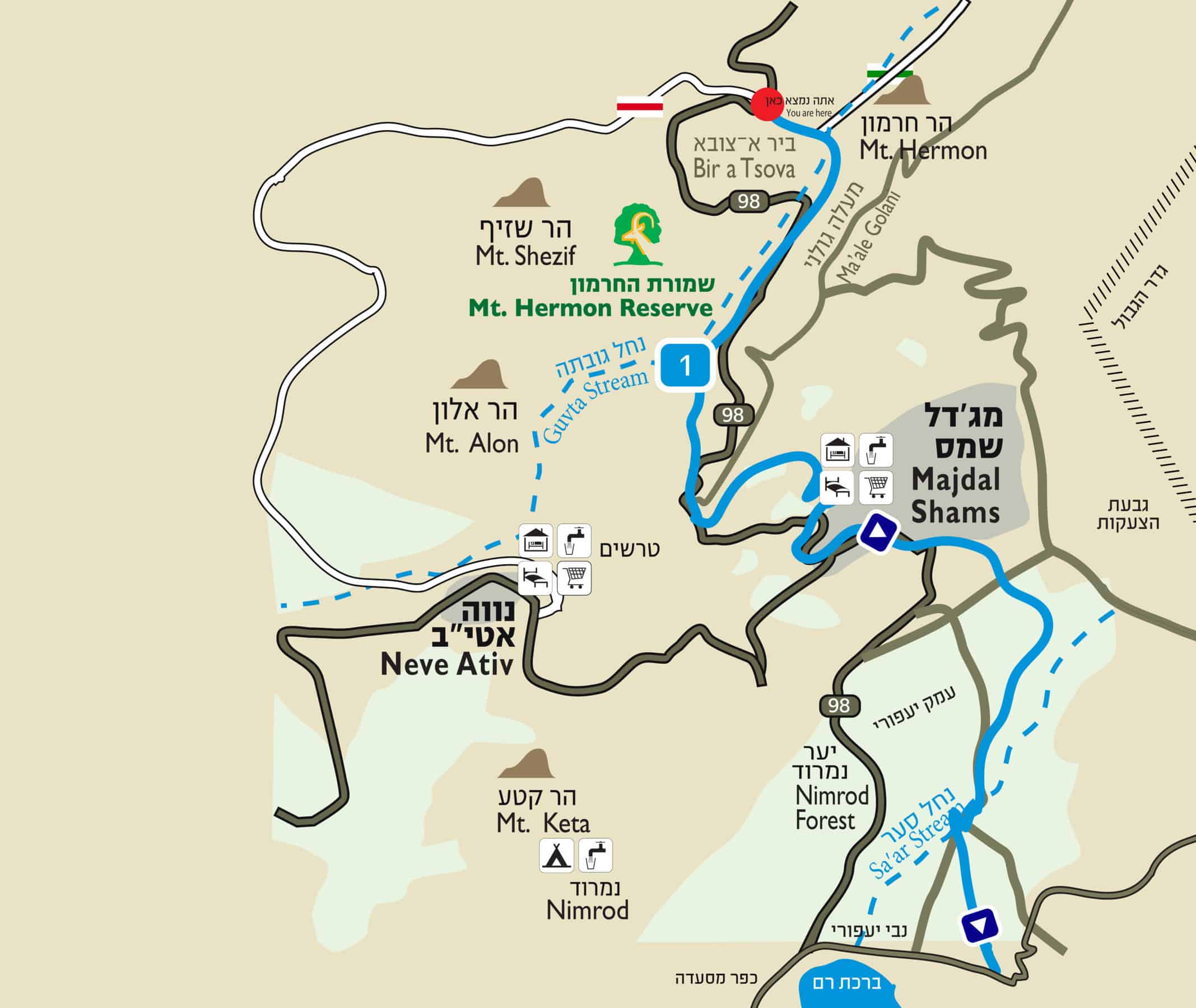 The Hike:
The Golan Trail has been refreshed and renewed, and now passes through the streets of Majdal Shams and the orchards in the Yaafuri Valley. The reason for the change was to allow hikers to become familiar with the unique Druze culture.
The Trail begins right after the cashier booths at the entrance to the Hermon site. It descends to the Guvta Riverbed, continues on the main street of Majdal Shams, and goes by the border fence with Syria and the well-known "Hill of the Shouting23
." The trail then descends to the Yaafuri Valley and goes by an old flour mill. The path continues between the Druze cherry orchards. The path is well-marked, and ends in the Yaafuri Valley.
Arrival at the Hermon cashier booths: Drive up Road 98 from Majdal Shams to the Hermon site. Please note: entrance to the trailhead is via the cashier booths. Entrance and exit are possible only during opening hours of the Hermon site (Sunday to Shabbat, 8:00-16:00; entrance for vehicles until 15:00, exit for vehicles until 16:00. There is no need to arrange your visit with the IDF or the Hermon site. Please note: until the end of the snow season, there is a fee for entrance and parking after the cashier booths; busses must make advance arrangements with the Hermon site).
Immediately after the cashier booths, turn right and cross the parking lot. The first Golan Trail marker is near the big oak tree.
Hiking Rules & Safety:
*In the Golan, it is strictly forbidden to cross fences or wander off the marked trail; in a number of places, the path goes near minefields.
*It is forbidden to enter IDF live-fire training areas.
*In the Golan, you will see many cattle fences; make sure you cross only at the official crossing points. Open the gate, and remember to close it behind you! It is forbidden to climb or cut fences.
*Be very careful when crossing or walking on roads.
*Overnight camping is allowed only at official campsites. Don't camp out in the middle of a trail segment, or anywhere that is not an approved campsite.
*It is strictly forbidden to burn toilet paper. Don't light a fire under trees, and never leave a campfire unattended.
*Make sure you take your trash with you, and leave sites cleaner than when you arrived.
Thank you, and enjoy your hike!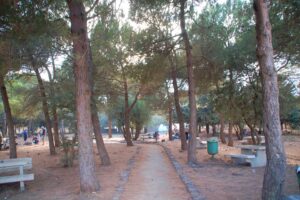 חניון מסודר בחורשת קק"ל צמוד לאנדרטת פלס"ר 7 ועל שביל הגולן. במקום-חניה לרכבים, חורשת עצים,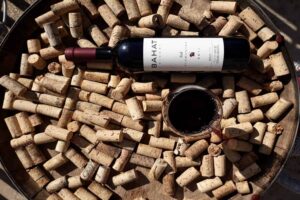 פעילות לכל המשפחה ביקב בהט – סדנאות לילדים: יקב בהט מציע סדנת יין מיוחדת ומרגשת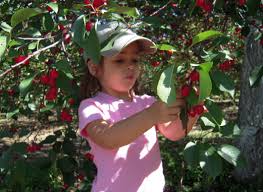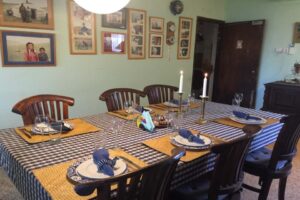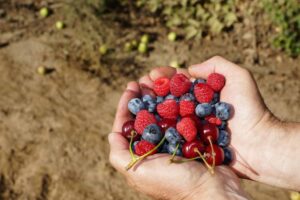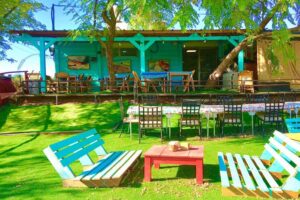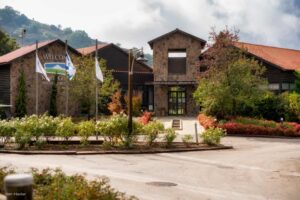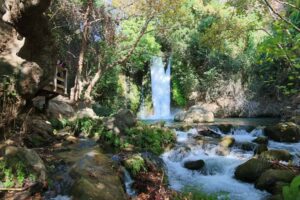 Visiting & safety rules: *Do not cross any fences or stray from the trail –